ms invest was designed in line with the brand identity.
MS Invest® offers its clients an accessible and easy-to-use web interface.
ms invest protects its image everywhere.
With its clear and easy-to-use interface, it fully reflects the brand image in all dimensions.
ms invest, compatible with all devices.
MS Invest® has a unique experience across all mobile device models. Thus, they reach their customers more easily.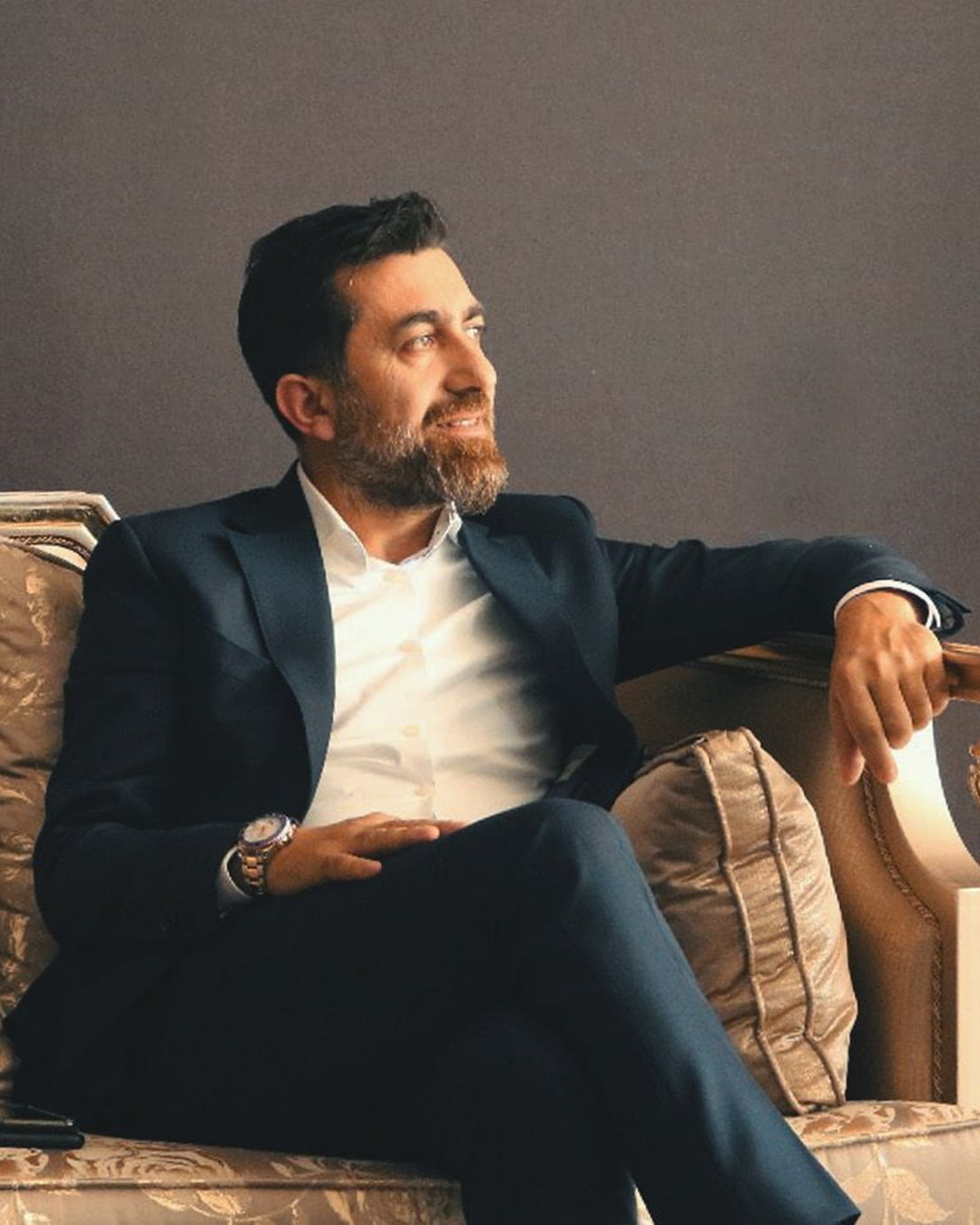 Hakim Ozalp's comment.
Watch Hakim Ozalp from management comment on the performance of our work for MS Invest®.