Many businesses today are looking for professional help with social media management. With the increase in this need, social media agencies are also focused on producing solutions. As a business, there are important points to consider when choosing your social media agency. We will try to explain these items in detail and detail the working understanding of the social media agency.
While marketing processes are constantly changing, the role of social media in digital marketing is gaining importance day by day. As such, businesses feel the need to get support from people with expertise in this field. Among the biggest advantages of social media is that data is readable, measurable and targets can be set more clearly. Instead of visiting businesses' websites, people now research and gather information through social networks.
One of the main reasons for this is the ability of social media to convey information quickly. People check the social network profiles of the businesses they will receive service from and make decisions based on the number of followers. Businesses are therefore looking to social media agencies to help them think about how they can have a presence on social networks and how they can tell their story.
Social media agencies look at many criteria when evaluating the social network performance of businesses. As a result of these analyzes, they plan to move forward by determining a strategy. While some social media agencies offer service packages tailored to their clients' needs, others take a general approach. By choosing the model that suits them best, businesses focus on showcasing their presence on social media platforms in the best way possible.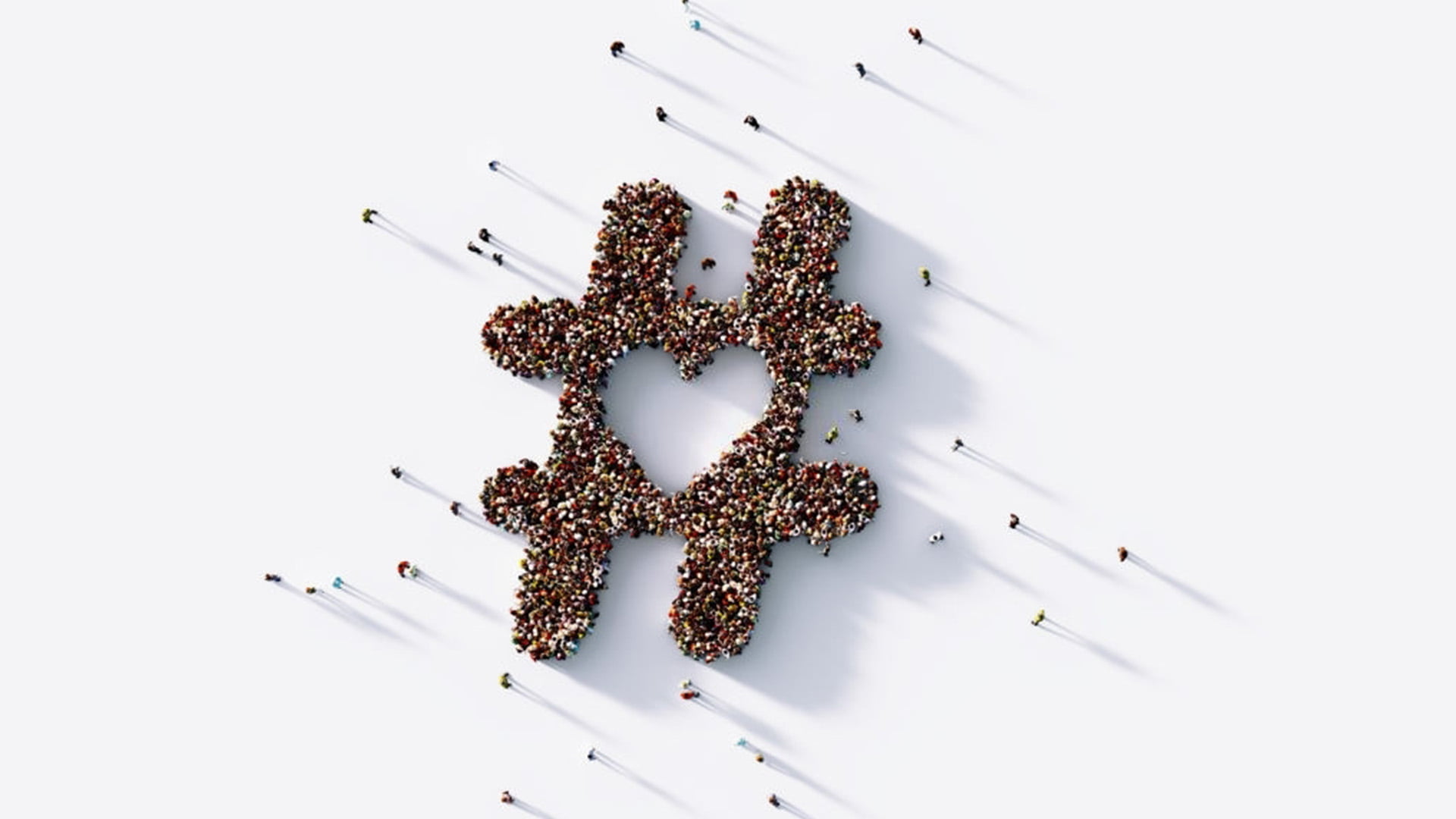 Advantages of Working with a Social Media Agency
We are facing a world where traditional media is becoming less and less important. While this may irritate those who rely on traditional marketing techniques, they cannot deny the reality of social media. People spend 40% of their time on social media platforms. Considering that there are currently more than 2 billion active social media users in the world, this is a huge audience and offers great potential. Instagram and Tiktok are among the most preferred platforms. While your target audience and potential customers are spending time on Instagram, wouldn't it be good for your business to cater to them?
If you are a business owner and want to brand or expand your brand, you need to properly showcase your social media presence. Otherwise, you will fall behind your competitors and damage the existence and reputation of your business day by day. By being active on social media, you can get instant feedback from your customers about your business and get your brand talked about. You need to identify your social media agency that takes these factors into account.
The advantage of collaborating with a social media agency is that your business' social media presence is managed by professionals. Social media experts identify various concepts while getting to know your business and address your target audience through brand language and branding. This way, people know you exist and have an idea about your business. Moreover, if they are interested in some content, they may message you or start following you. A person who follows you is also a potential customer.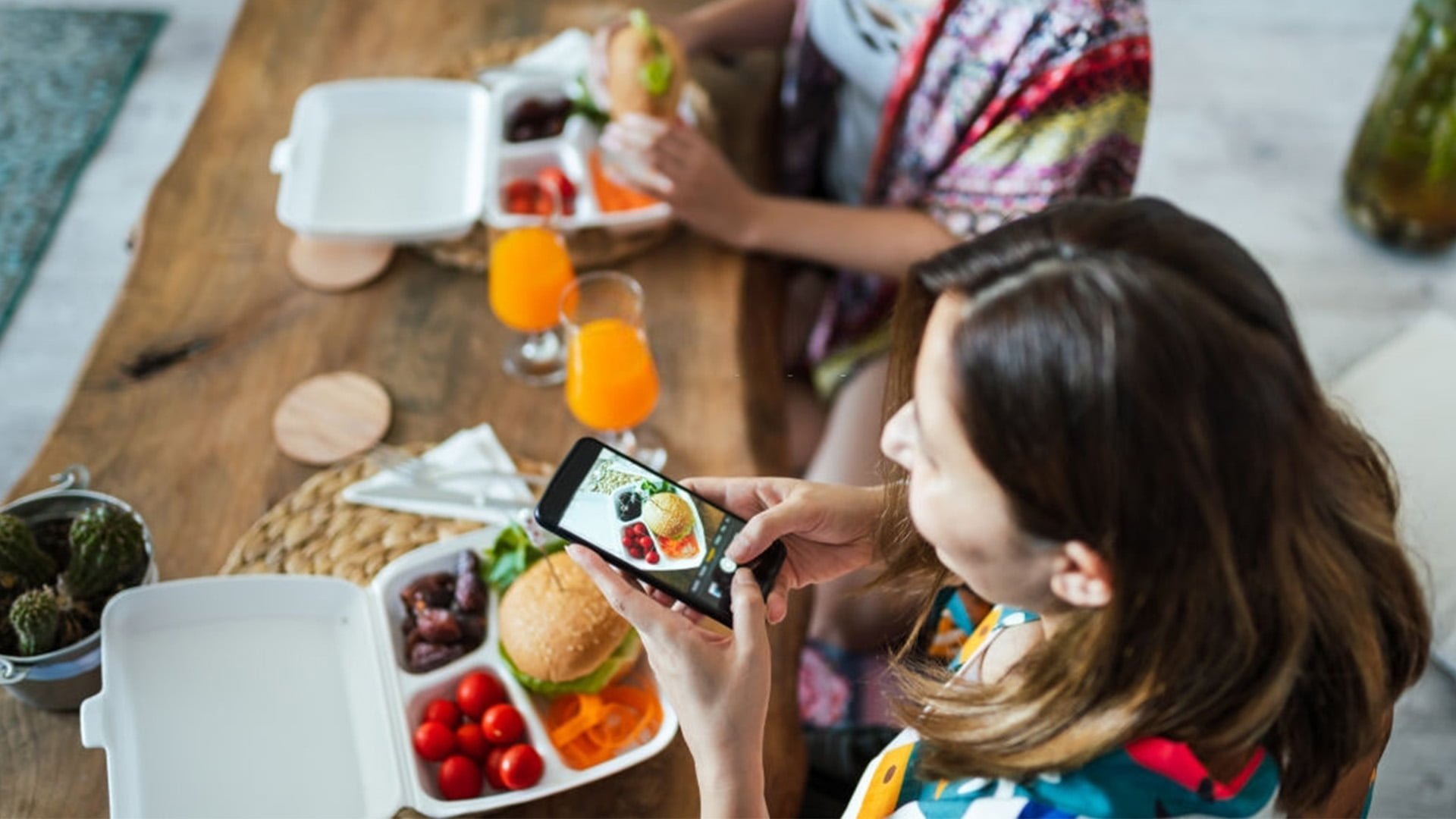 Social Media Agency Should Determine Your Business Strategy
When a business plans to take part in social media, it must decide which platform it will be more active on or which one to use. Understand which demographics the product or service will best appeal to and act accordingly. When making such a decision, it should benefit from the professional help of a social media agency.
Match Your Social Media Presence with Relevant Audience
Many businesses can act clumsily. That is, they may go the route of buying followers and think that a large number of followers will be enough to entice users. But this is completely wrong. Suppose you have 100K followers but there is no engagement on your account. The number of likes does not even exceed 20 and comments are only 1-2. Do you think this is credible? The number of followers actually doesn't matter too much. People focus on the services your business provides or the products you offer for sale. Therefore, your service or product should be presented in a way that aligns with your business's brand identity and appeals to users. In order to reach the right audience, you should prepare your visual or video campaigns in a language that matches the character of your business and ensure that they are published when your audience is most active.
Build Relationships with Your Followers
Companies should be present on social media and focus on continuous growth. When a customer starts following your business, they trust you more in the buying process. This creates a positive feeling.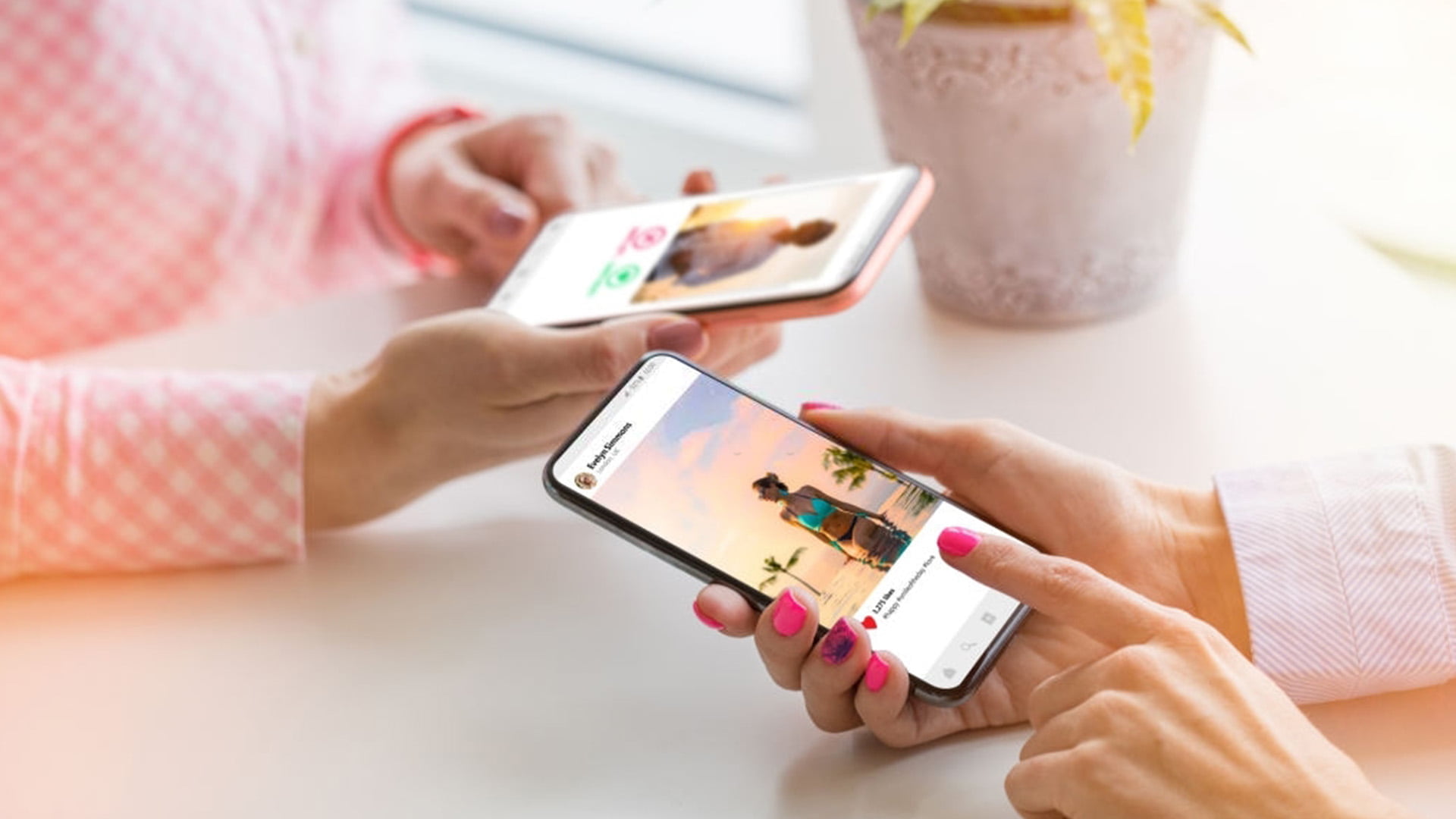 Address Your Audience with Original and Creative Content
You need to differentiate from your competitors and prioritize that your content must be of superior quality in every aspect. Simply sharing a photo or adding a lot of text over an image is not the right approach. The philosophy of original content is an advantage in every situation. The expression "content is king" also applies here. Avoid constantly posting content about the services or products your business offers, as this will turn people off and lose interest in your business. You can create campaigns around important details about your services or focus on informative and attention-grabbing details. The bottom line is that if you adopt and emphasize a unique content approach, you will provide users with a unique experience.
Benefit from Social Media Agency Services
Social media management It should have a professional functioning and be run by experts in this field. In this case, you need to work with a social media agency. Collaborating with experienced agencies that will represent the image of your business in the most appropriate way can be the right choice for you. Amateurism or mistakes are unacceptable in the areas where your business will interact, because brand reputation and the branding process need to be maintained consistently. When telling social media agencies what kind of services you expect, share as much information about your business as possible.
Social media agencies manage your accounts as if they were their own business, working meticulously down to the finest detail. When planning shipments, they aim to represent your brand in the best way and perform their analysis accordingly. When you consider working with social media agencies, you may encounter different pricing options. Some offer a standard service model, while others can tailor a customized service package for you. If you would like to know more about pricing social media management prices you can check our content on the subject. If you want to get professional help for social media management services, you can contact us via the offer form.