In this article, we will share detailed information about social media management offer and social media prices. First, we will evaluate the benefits and contributions of social media management to businesses. In today's digital world, various social media platforms have become very popular. The most popular social media platform is Instagram. However, Tiktok and Twitter also share in terms of popular use. These channels are improving themselves every day and expanding the field of experience with artificial intelligence technology.
What is Social Media Management?
If you want to improve your social media accounts for your business and interact with your customer base, you can achieve serious success with the social media management process. In today's world, almost everyone actively uses social media channels and connects with the accounts they are interested in.
You can manage your personal social media account as you wish. However, if you want to use it in terms of brand awareness of your business or increasing your sales, you need to proceed with professional studies and approach. Because if you manage your business account in the same way you manage your personal account, you can damage the institutionalization or reputation of your business.
Your social media management process should be handled by professionals based on factors such as your target audience and brand identity. It covers processes such as creating, designing and publishing creative campaigns at appropriate times.
When we consider all these processes, you need to get a professional social media management service. Carrying out this process with a social media agency makes serious contributions to your business. Because factors such as your business's brand identity, marketing strategy and communication approach need to be strengthened and carried out from a professional perspective.
How Should Social Media Content Management Be Done?
The creative script, brand line and management process of your content is important. It shows that the expression "content is king" is still valid. Your social media content should be in line with your business's brand identity and marketing language. Your content communicates directly with people. For this reason, it is important that your content is created in a creative line in line with your brand line and that the interaction intensity is planned at appropriate times.
When you describe your business effectively, it attracts attention and allows your follower base to increase. Before creating content, your target audience should be analyzed and the brand line of your business should be precisely positioned.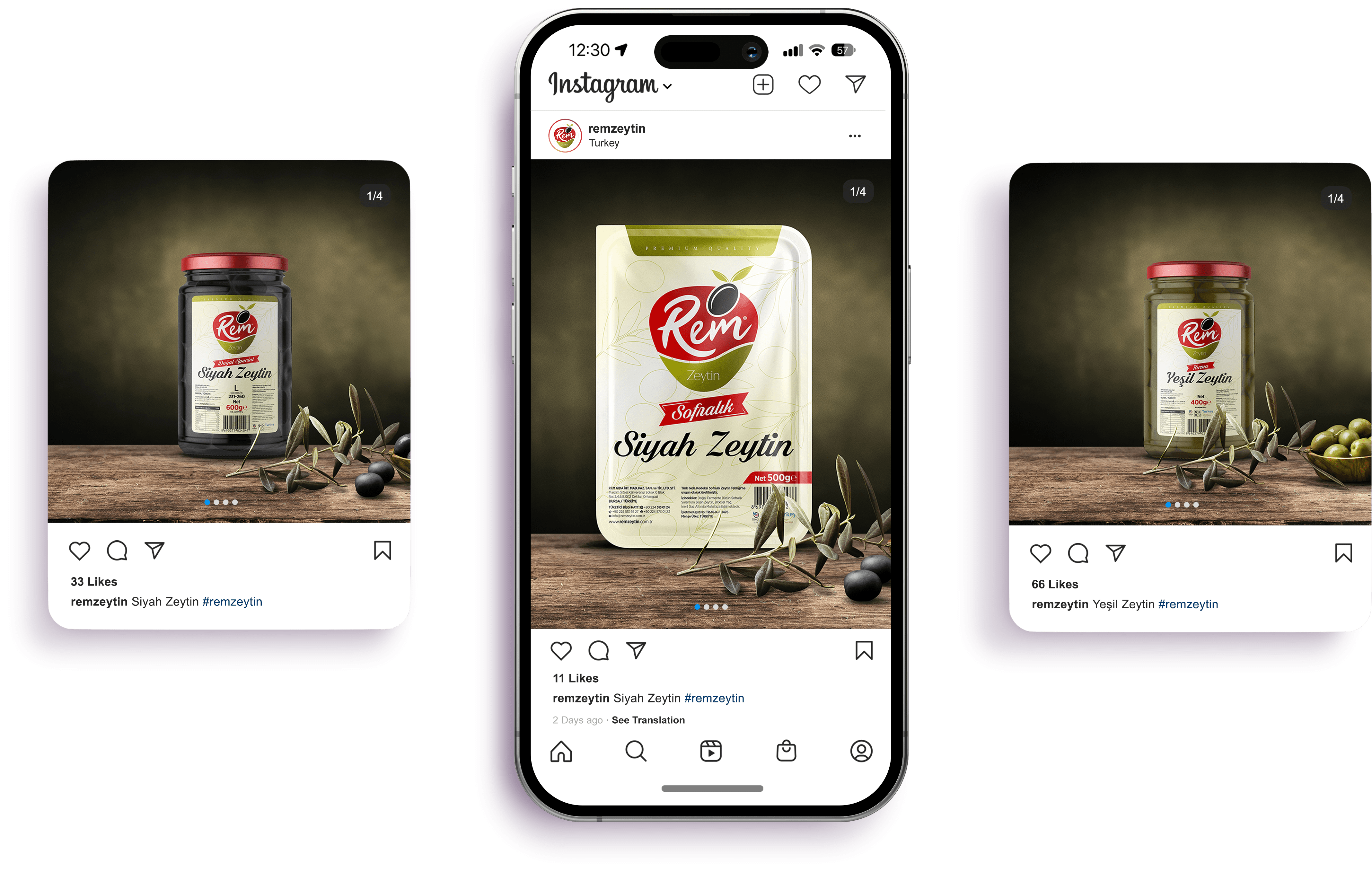 When you take these two factors into account, you attract people's attention and you can show your brand more effectively. Social media contributes significantly to the branding of your business. Through this branding work, you reach and communicate with your customers. Your content should not only be visual-oriented, but should also be supported by video works that will communicate with your customers or audience.
Today Instagram Reels is a model that offers the most engagement. Your social media content should be created by determining your brand's colors, personality and communication style. Diversified content should be included in your social media accounts instead of a single type of content and you should act with a content strategy in line with the agenda. It should be supported by creative content to ensure that your brand image is stable and your engagement rates remain high.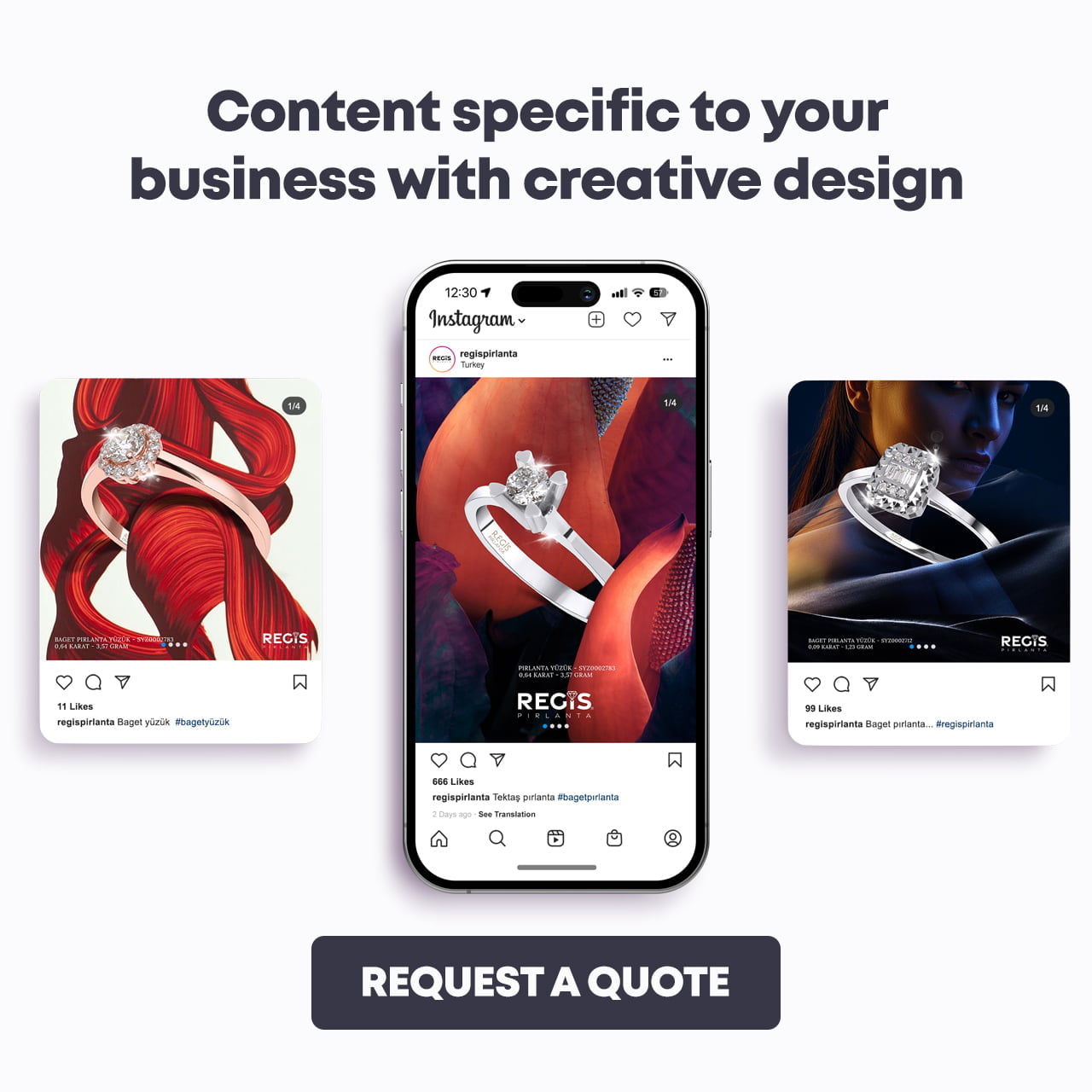 What Should Be Considered in the Social Media Management Design Process?
Design is an important element in social media management. Visual experience is one of the most effective elements of branding. When your customers connect with your business, they are convinced by the visual creative work they see. To influence perception, it is necessary to keep the visual experience high. People usually communicate or accept when they like it. When the visual experience perceived by the eye is transmitted to the layer of the mind, the mechanism of acceptance is activated between the mind and the eye.
Considering these factors, you should use visuals and texts that match your brand identity and character. A visual that reflects the communication approach of your business increases your interaction with your customers and communicates with your target audience.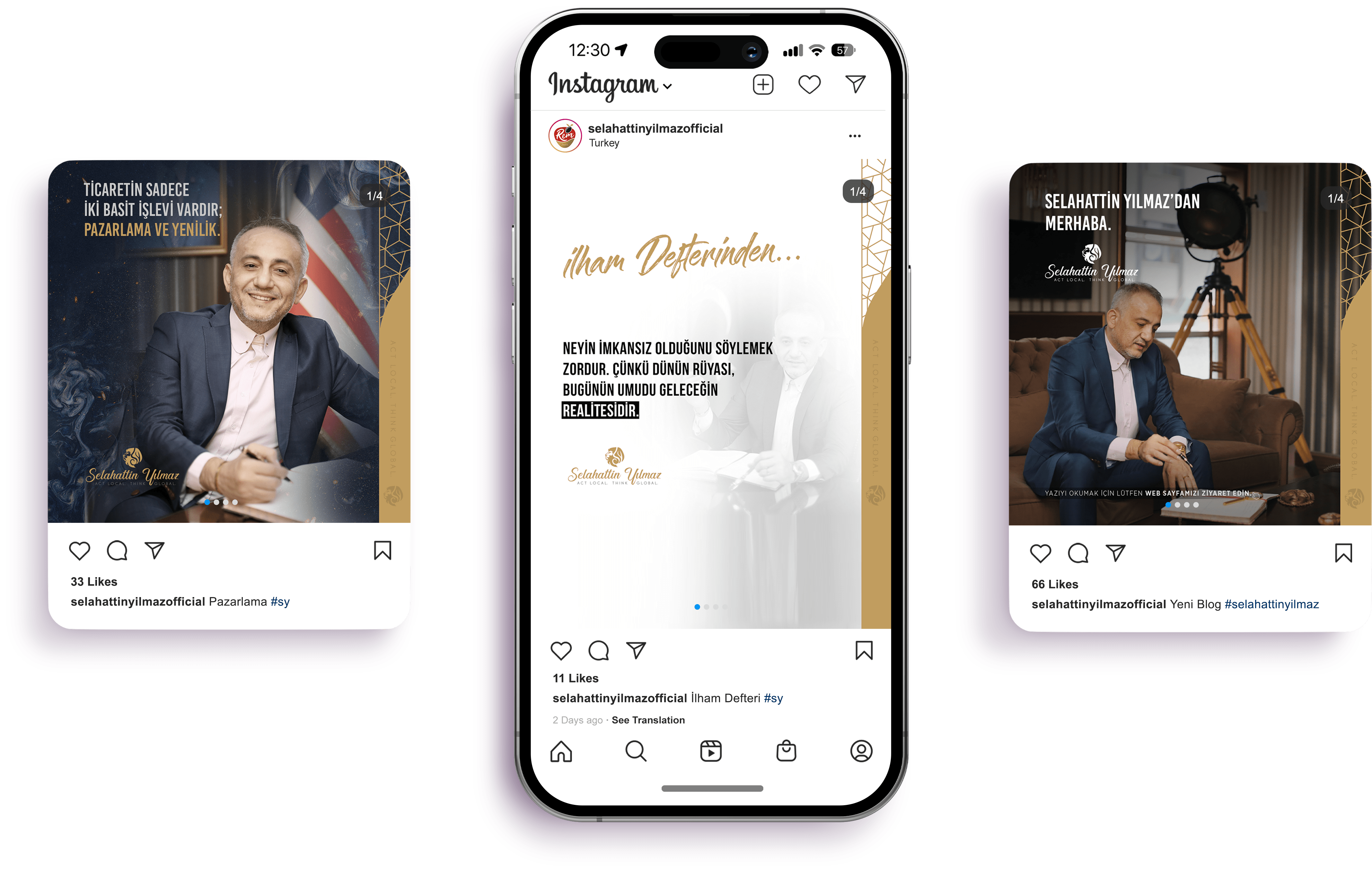 In order to present your messages impressively through your social media accounts, engaging creative design and text work should be done. Visual design and text should be in frequency. Instead of a traditional slogan or ad-oriented content, you should move forward with a brand communication language specific to your business.
It should proceed with a sincere communication concept. Sincerity allows you to engage with your customers. The visual experience should be supported by rich photography and reflect the location of your business. Every piece of content is important for your business. All your social media content should reinforce the prestige of your brand and build a professional reputation in the perception of your target audience.
Performance Evaluation of Your Brand and Competitor Analysis
First of all, analyzing your competitors' social media accounts will be useful for your business strategy. After analyzing your competitors' brand line and their approach to their customers, you can create healthier steps for your business.
A properly responded brief benefits your business's branding process. The right narrative about your business ensures the successful management of your social media accounts. Competitor analysis and a healthy job description play a critical role in managing your social media accounts. A detailed examination of your competitors will provide a healthy analysis. This will give you the answer to how you can differentiate yourself above your competitors.
Thanks to these studies, the shortcomings and advantages of your business are determined. After identifying the strengths and weaknesses of your business, the strategy to be implemented is decided. Aim to be imitated instead of imitating. When you offer a tailored experience to your audience, you give your brand a voice and get your brand recognized.
What are the Differences Between Social Media Management and Social Media Marketing?
Many people confuse these two titles. When we say Social Media Management, some people have the wrong idea of increasing the number of followers and conversions. There are clear differences between social media management and social media marketing. Social media management includes the management, content creation, design and planning processes in accordance with the brand communication language, characteristics and image of the business.
Social Media Marketing is the process of creating campaigns in line with the conversion targets of the business, developing creative ideas, defining the target audience, determining marketing strategies and publishing advertisements within the budgets determined in accordance with these strategies.
At this stage, the statistical data obtained is analyzed, measured and it is determined which campaigns have high or low engagement. Improvement efforts are then made to ensure that campaigns continue in line with the targeted potential conversions. Social media marketing is a very comprehensive process.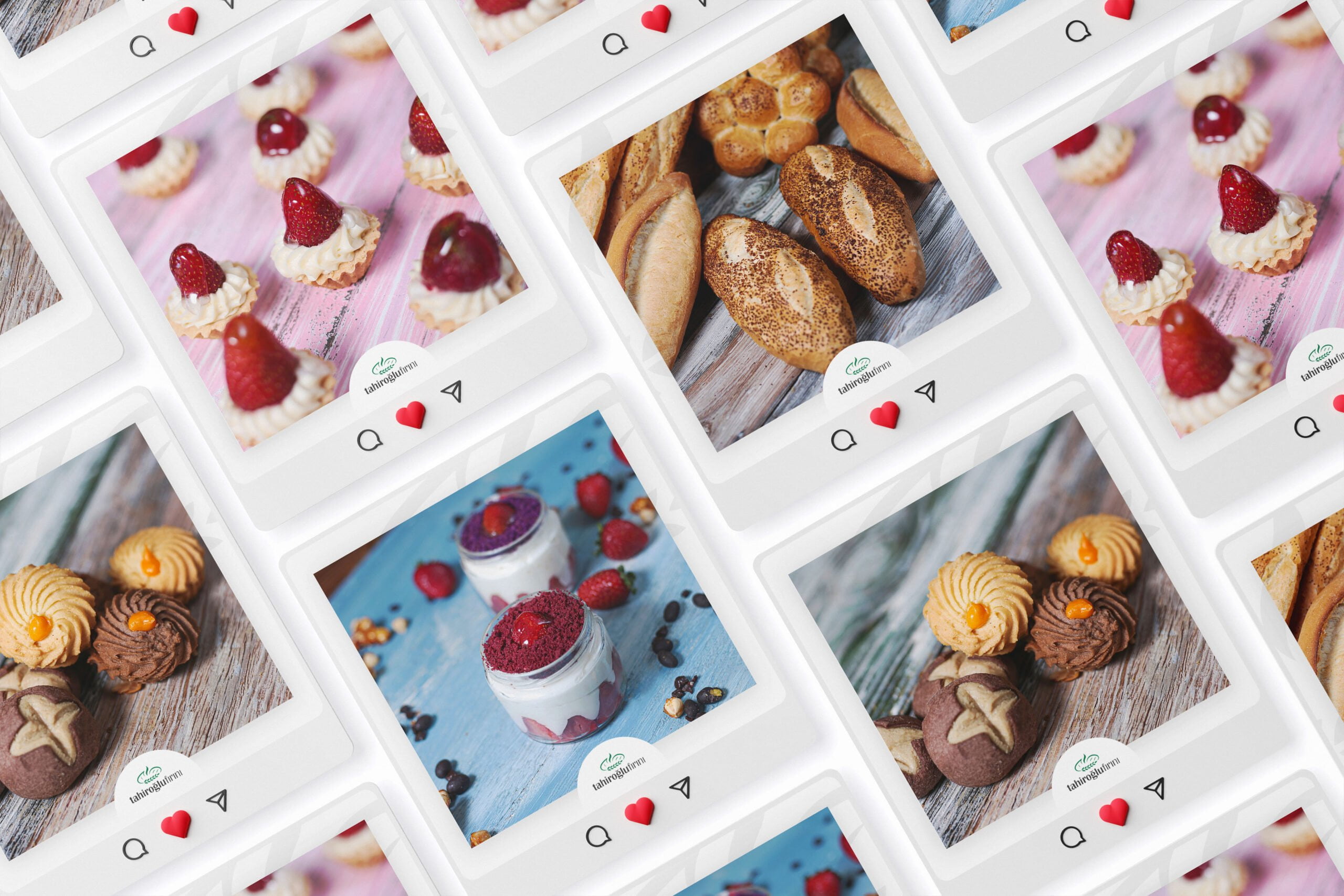 If a business's social media content is weak or its social media accounts are not managed properly, it may not be possible to get very efficient results from the social media marketing process. For this reason, the branding process must first be realized. Thus, the return on marketing activities can be more effective and powerful. We hope we have been able to explain the difference between these two concepts.
Why Reporting is so Important in Social Media Management
Statistics such as what kind of results the studies produce, their interactions and demonstrations need to be analyzed accurately. There are some important metrics. How you represent your brand, what stats you achieve and what content your followers respond to the most are very important. With this information, you can continuously refine your content strategies and focus on improvements to get more out of your audience.
It is possible to improve the process and make new plans with strategies based on statistics. These statistics provide vital information to increase engagement and traffic to the accounts you are responsible for.
What you need to take into account is the difference between the stats you read as an individual and the stats a social media expert reads. For this reason, it is of great importance to collaborate with professional experts or social media agencies. Because a professional analysis will always be more comprehensive than an individual analysis. All these processes affect the social media management offer and the working process.
How to Manage Social Media Effectively?
We will discuss this topic in bullet points in order to explain its benefits to you and to explain how an efficient social media management should be. It is important to seek professional help for effective social media management. Because properly managed social media accounts also positively affect your search engine rankings, which increases the visibility of your business and contributes greatly to the branding process.
Your Target Audience
Social media management helps you understand the behavior of your target audience and get your brand image recognized. This expands your potential customer base. The vast majority of people actively use social media when making purchasing decisions.
Moreover, many people make their purchases on social media and share these shopping experiences with others, creating viral interactions that can double potential conversion rates. For this reason, it is important to monitor today's trends and create strategies in line with these trends.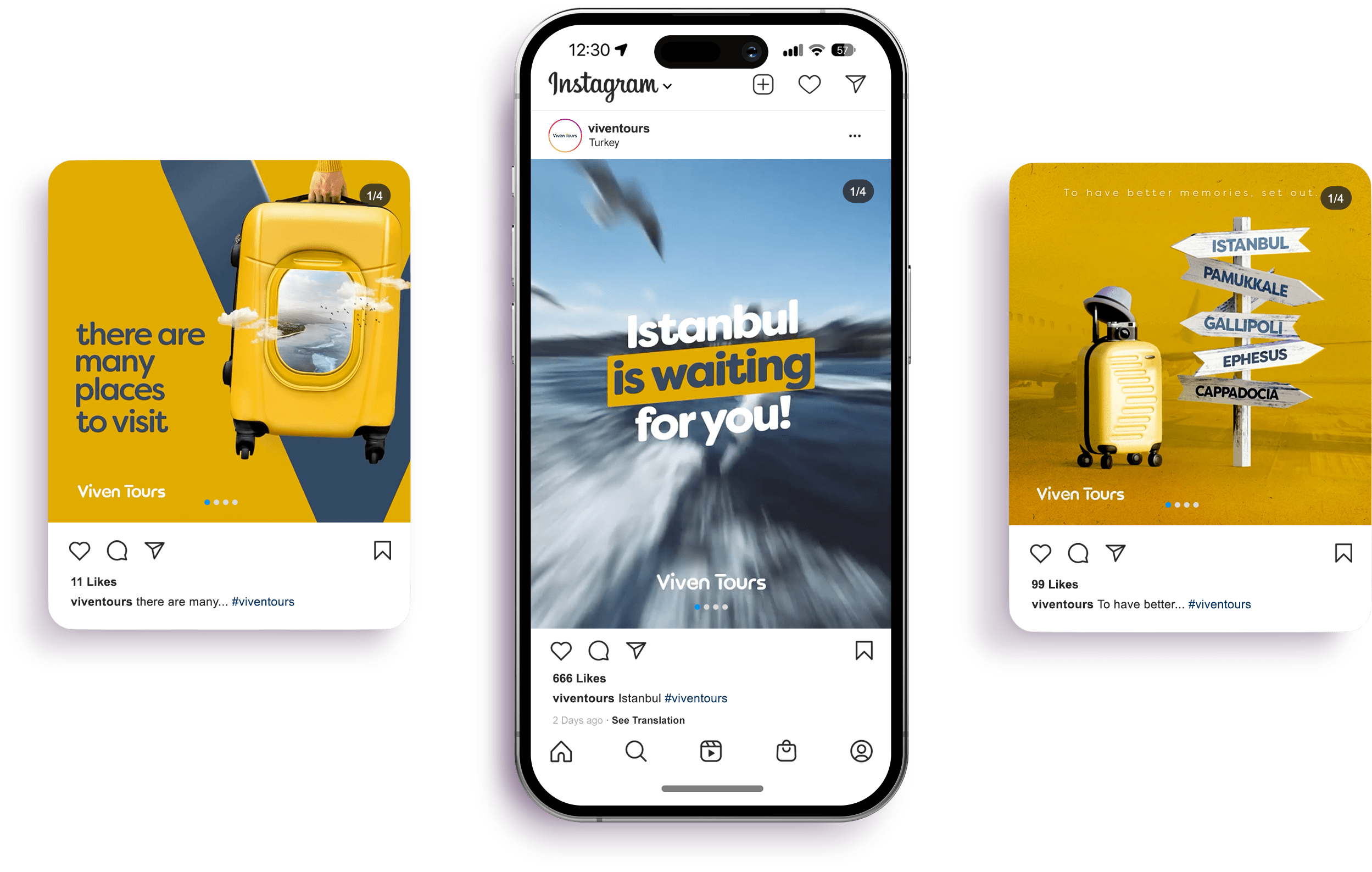 Access
If you actively use social media channels, your accessibility rates will increase and you will be able to gain a wider audience. Targeting specific social networks can offer an additional advantage in reaching more customized audiences.
Professional social media management that will strengthen your business allows you to appeal to a wide audience and effectively increase your communication rates. You can achieve high efficiency and accurately identify your business' potential customer base.
Good Performance
Your business may not perform well on every social network. Your goal should be to achieve the right performance. Your target audience is likely to be concentrated on Instagram or Facebook. Statistics and performances may vary on these platforms. The key is to protect your business' brand communication, support branding efforts and ensure potential conversions.
You can get more potential conversions from Instagram and a wider reach from Facebook. This depends on your target audience's behavior and interest in your brand. In summary, it is important that performance is well analyzed and accurately measured.
What is the Price of Social Media Management? How to Request a Social Media Management Proposal?
If you are thinking of getting professional social media management services, what should you pay attention to and how should you analyze their prices? Today, social media experts and agencies are ubiquitous and therefore prices vary. Everyone has a social media management price determined by their own knowledge and experience.
It is important to reach the right expert or agency to add value to your business. It is important that you evaluate the social media management offer correctly. While the social media management offer is usually determined in line with needs and demands, some agencies offer lists of social media management offers that fit their service models. Now, let's examine the processes related to this social media management offer in detail under two sub-headings.
| 1-3 Years Experienced Social Media Manager Price | 4-6 Years Experienced Social Media Manager Price | 1-3 Years Experienced Social Media Agency Price | 4-6 Years Experienced Social Media Agency Price | 7 Years+ Experienced Social Media Agency Price |
| --- | --- | --- | --- | --- |
| 350 USD | 1000 USD | 500 USD | 1000 USD | 4500 USD |
| 450 USD | 2500 USD | 750 USD | 2000 USD | 10.000 USD |
Freelancer Social Media Quotation
A social media specialist with 1 or 3 years of experience can be quite affordable. Freelance social media professionals usually offer a price between 350 USD and 450 USD.
A social media expert with 4 to 6 years of experience can set a price between 1000 USD and 2500 USD for their services.
Social Media Agency Price Offer
Social media agencies with 1 or 3 years of experience can reduce their costs because they are new and set a service fee close to freelancers. In this case, the social media management price they offer is usually between 500 USD and 750 USD.
More experienced social media agencies, for example those that are 4 or 6 years old, usually charge a service fee between 1000 USD and 2000 USD. Since these agencies have a certain amount of experience and references, these prices can be considered ideal.
If the experience of the social media agency is 7 years or more, such agencies demand at least 4500 USD as a service fee, as they usually work with international companies and have been awarded awards. The quality of the services they offer in line with their knowledge and experience is also proven.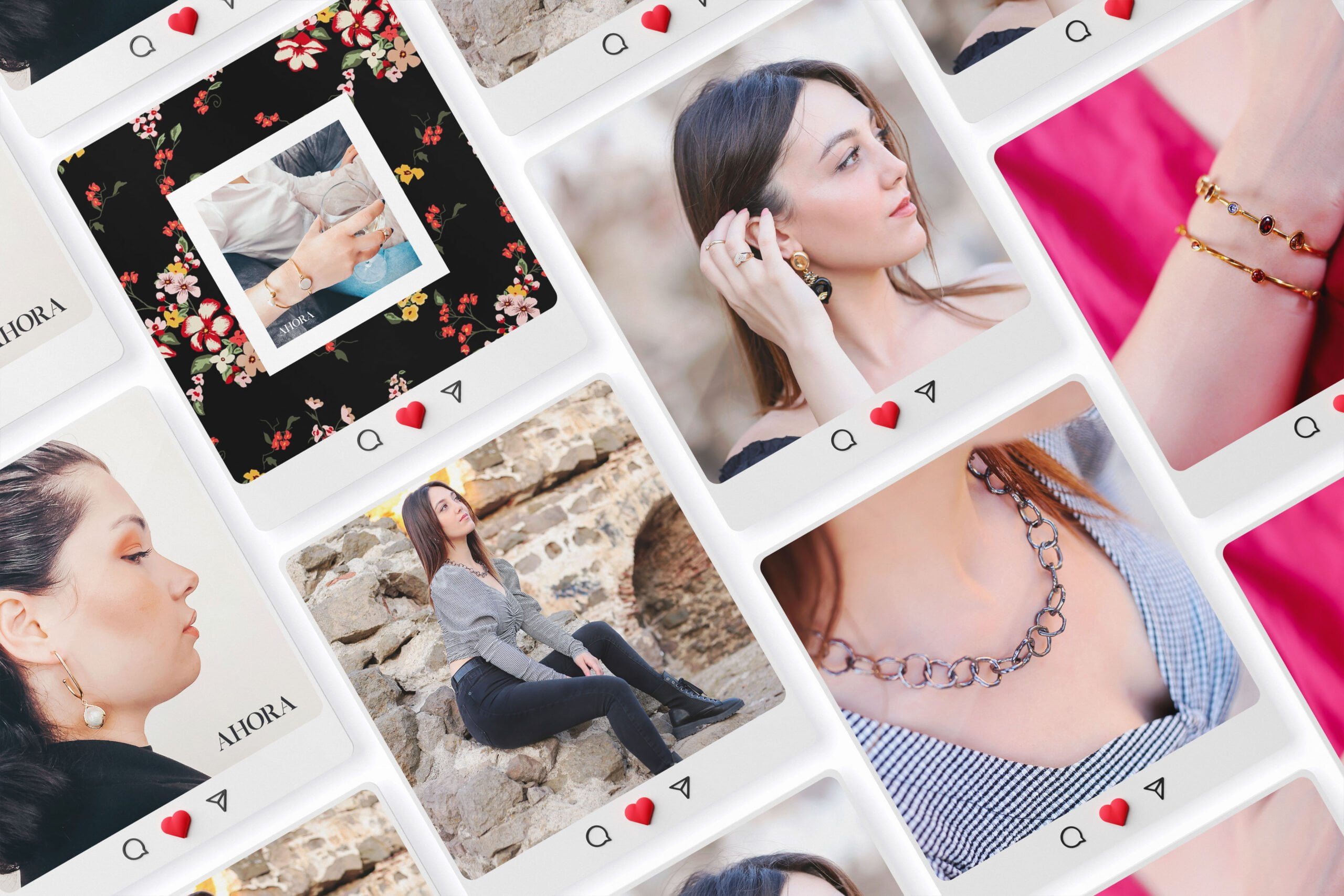 According to Which Criteria Should We Choose a Social Media Agency?
One social media agency If you are thinking of getting a social media management quote, be sure to carefully review their work. Also look at what their business approach is, what they can contribute and what they can offer you. It doesn't necessarily have to be a social media agency; it can be an advertising agency or a design agency.
The work of the social media agency, what it offers to its customers and its business approach are important. By focusing on these factors, you should choose an agency that will add value to your business and request a social media management proposal. It may not be appropriate to choose low-priced places. Because even the smallest mistake can damage your budget, your time and most importantly your business. So pay attention to these points when getting a social media management quote.
Review our Social Media Management Offer.
As BrandEnn, we offer professional service with a team specialized in social media management. With our 8-person experienced team, we provide creative and professional support to businesses on social media. We transform our unique experience in the field into service. Thanks to our Motion♾ approach, we create content in the quality of commercials and make businesses' social media accounts stand out.
With our online representative approach, we provide instant communication and process management in a faster and more effective way. For more information on social media management please click here.