What is logo design? and how to determine the price of logo design? we will answer these questions. We will talk about logo design, what it adds to a business and what distinguishes it from others.
Logo design is a visual design to emphasize a company's uniqueness and reflect its values. It is a powerful cause that reflects and represents the spirit of the company.
Just as every person's body is different, logo design shows the uniqueness of a business. Logo design price varies depending on the status and size of the company. A logo design quote can be obtained from a freelancer or agency. Now let's explain the benefits of logo design for business.
Technically speaking, logo design is a visual experience consisting of symbols, letters or completely unique illustrations. As the number of businesses is increasing rapidly today, it is extremely important in terms of showing the distinction between businesses. Since the company name alone does not provide enough image, logo design has become the force that represents a company's values.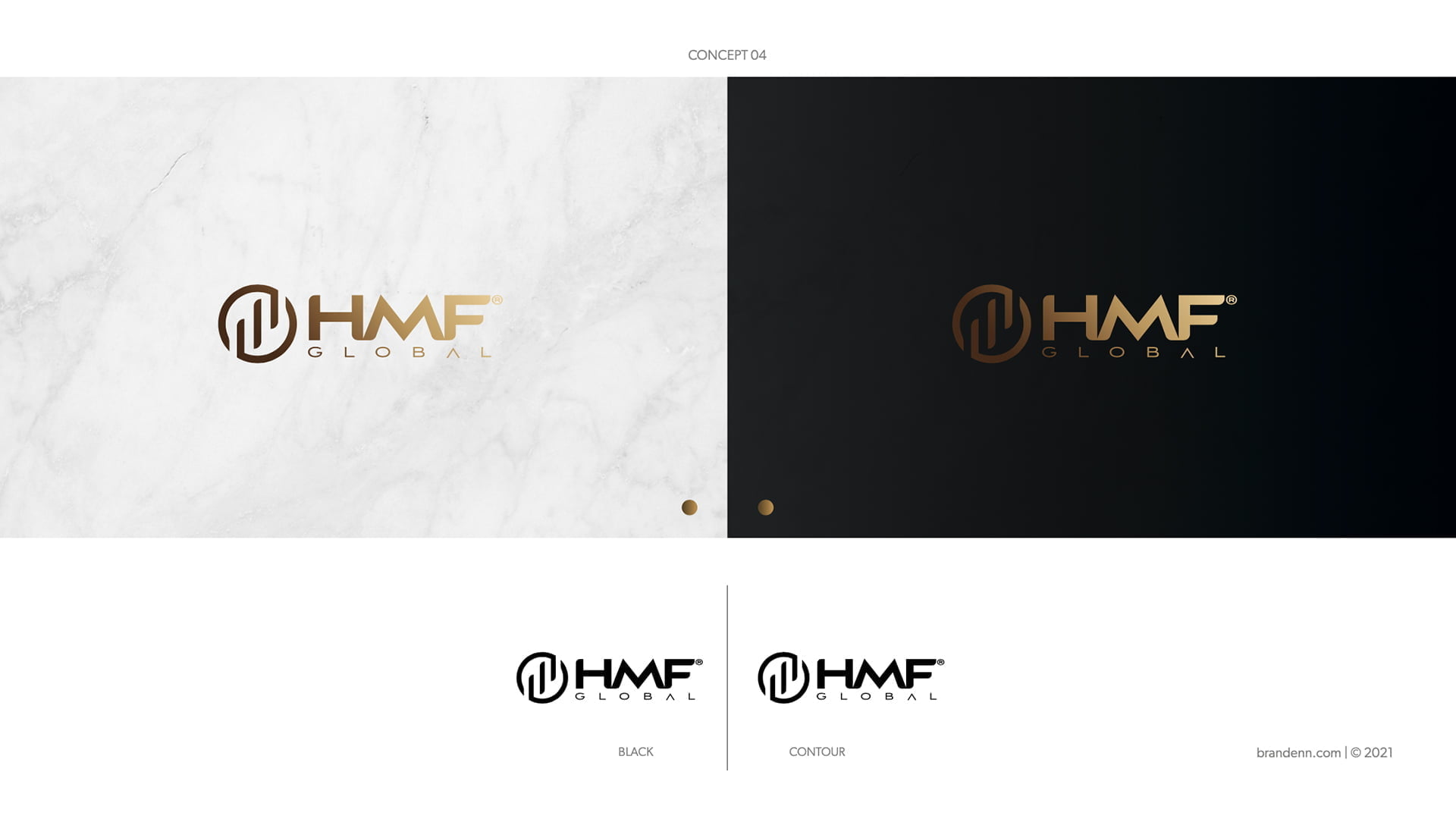 What Should Be Considered in Logo Design?
There are some reasons to consider for your business during the logo design process. These are colors, symbols and visual layouts that reflect your values. Your logo design reflects the values and purpose of your business. For example, it would not be the right choice for a technology store to use light pink tones. Because colors have their own language and psychology. Colors have a position in people's minds. Therefore, choosing a color that can accurately reflect your business values while sharing a product or service plays a critical role in the success of your logo design.
What are the Technical Processes in Logo Design?
Logotype:
It usually refers to the process of creating a logo using the name of a business in typographic or calligraphic forms. This can be done by editing specific fonts or by designing a new font. This is called a "logotype".
Symbol:
It is designed to reflect the values of the business. If the business exports and aims to provide quality customer experience on a global scale, it will need a unique logo design that combines these two elements. At the end of the process, a unique symbol will emerge.
For example, LA1ENT's logo design was inspired by the infinity symbol and we offered a unique visual experience in line with the brand's name. Surrounded by the infinity symbol, the LA1ENT logo emphasizes the understanding that surrounds and continuously enhances the customer experience.
Consul of the Republic of Liberia Mr. Selahattin Yilmaz logo uses the figure of a lion and creatively reflects the letters SY on its mane. This logo design aims to convey Mr. Selahattin Yılmaz's strong steps, determined vision and professional life to those who follow him.
How Can We Make the Business Look Strong with Logo Design?
In the design phase, the first brand story is taken into consideration and a logo is designed in accordance with the resulting story. The logo design must be able to be applied seamlessly to all surfaces and maintain its appearance during the printing process. It should also be such that it generates low printing costs.
Business differentiation is important for a unique visual experience. It should be quick in people's minds and easy to remember. These two factors are revealed through minimal logo design. In this way, the values and purpose of the business are expressed much more clearly.
What is the Logo Design Price?
When you evaluate the logo design price, you may encounter many prices in the market. There are many prices available, from newcomers to experienced and specialized people. Of course, it is most important to be in the right working process and to have a work that adds value at the right price.
Regardless of the experience of every Photoshop or Illustrator user related to the process, it gains a place in this sector only with the understanding of design to convince the customer. Afterwards, many businesses face serious problems in the future because they do not know the back side. Therefore, it would be much more accurate to work with a good agency or a name with 10 years of experience in the field.
New entrants to the sector or money-oriented employees with version logic can give a logo design price of 50 USD or 100 USD. Think of it this way; do you think these prices are the value of a one-time work that will carry the value of your company? Think about yourself. You want to be in better places. What does it take? It's the right investment.
Now let's specify the correct logo design price. When you want to work with a real professional, the price of logo design starts from 1000 USD. Since logo design work is a process of thinking, intelligence and making the company look stable, prices may vary. The important thing here is that you work with a professional who adds value to your business. We have given a brief summary about logo design price.
| Freelancer & Graphic Designer | Professional Agency & Art Director |
| --- | --- |
| 50 USD | 1000 USD |
| 100 USD | 1500 USD |
| 150 USD | 2000 USD |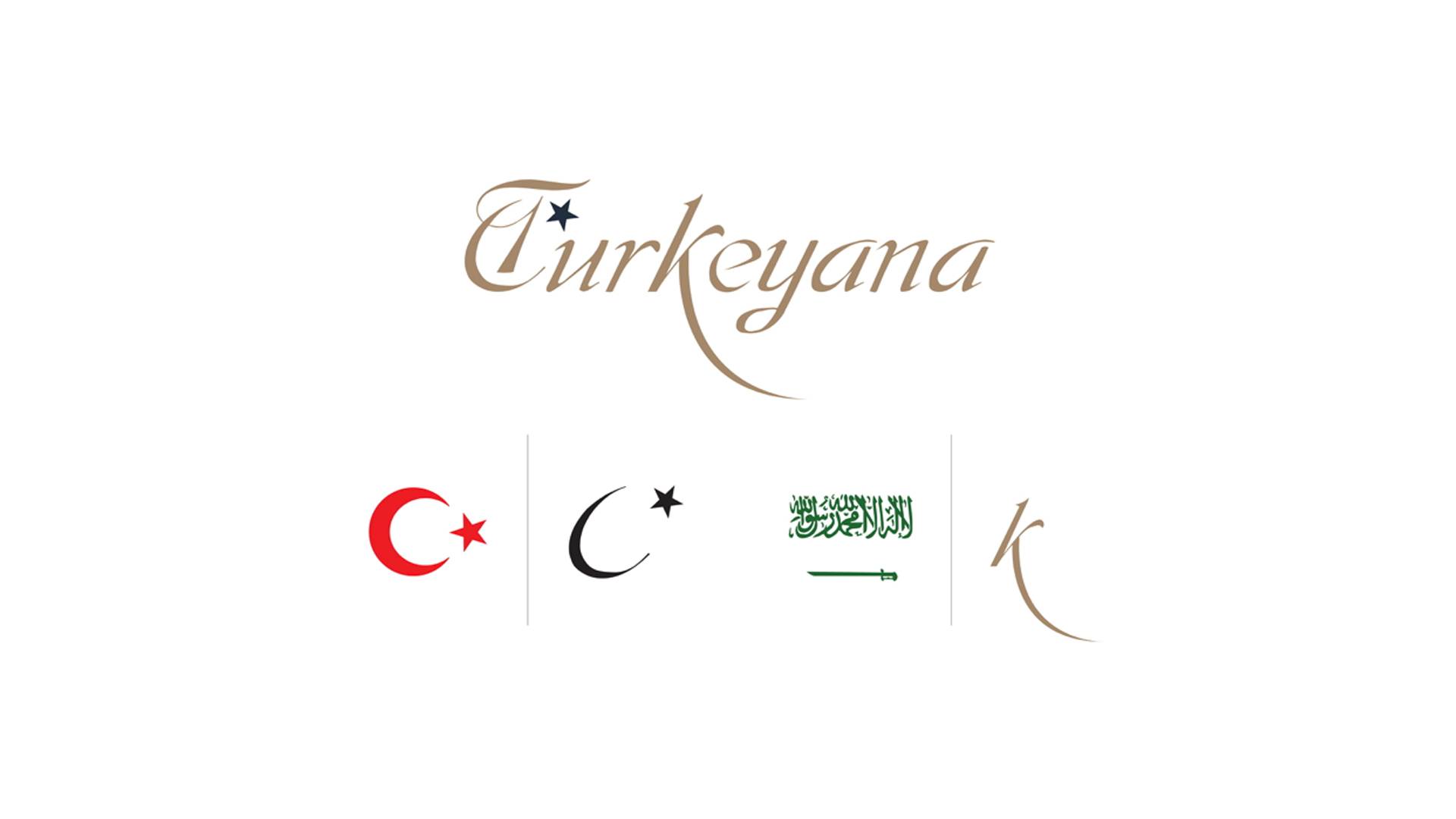 If your business will be a large business or if you are planning to revise the logo design of your well-established business, the logo design price may differ slightly. The average logo design price will be between 1000 USD and 2000 USD. These prices are estimated and may vary further. Most professional agencies offer a price that includes corporate identity design instead of just logo design.
We at BrandEnn agree with this. If a business is not provided with a quality image, it may not have its own unique character and may have difficulty in expressing itself. Although there are many details in the corporate identity design process, a brand study is carried out for the business. However, only the logo is designed in the logo design process.
What is the Connection Between Logo Design and Corporate Identity Design?
Let's remember that logo design is the eye of the business in the corporate identity design process. As we mentioned earlier, it is the visual presence of a business or individual person. Corporate identity design is the backbone of this entity. A quality brand image always looks prestigious and enhances reputation.
Here you go corporate identity design it takes on exactly this role. While logo design is the body that reflects the soul of the business, corporate identity design is the main element that strengthens reputation and shows its image. Corporate identity design prices You can click on the link in the text to see it.